Temecula
Data Recovery Experts
If you have lost your data, you are in the right hands! We offer the most comprehensive range of data recovery services. Our technicians go through every possibility to rescue your lost data in an efficient and safe way. RMDL is Temecula's leading data recovery service provider. We are proud to serve customers all over the US. We have the latest tools and techniques to rescue your lost data. We support all types and makes of Hard Drives, SSD, External Drives, SCSI, RAID Arrays, SAS, NAS/SAN, USB Flash Drives, Memory Cards and Smartphones. RMDL is owned by Creative IT USA Inc.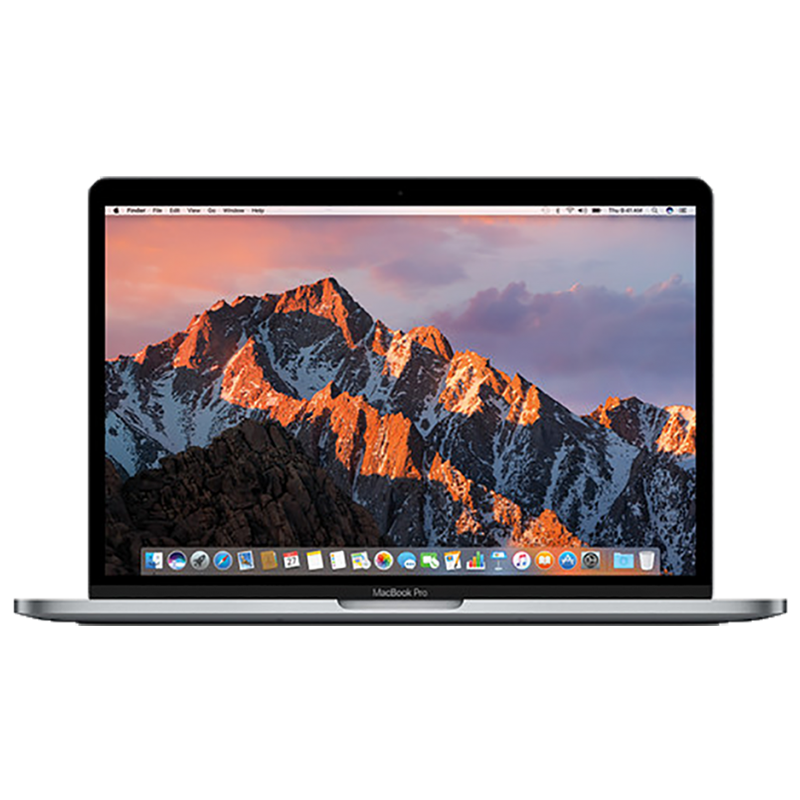 Recover My Lost Data Recovery Services for several years to execute sensitive data recovery operations and with a clean-room facility our dedicated team of professionals can perform complex physical recoveries with no compromise on quality or efficiency.
◎    High Success Rate
◎    Privacy Protected
◎    No Recovery No Charges
◎    100% Safe & Secure
◎    Clean Room Labs
◎    Free Shipping
DELIVERING EXCELLENT RESULTS
No Compromise On
Data Recovery

A decade experience combined with extensive R&D makes us the best. We have solved thousands of complex cases in past.
Safety is one of the highest priorities within RMLD. It is imperative that everyone follows the policies and guidelines to ensure their own safety and the safety of others around them. All recovery procedures are performed in our labs - we never outsource recovery procedures
and your media never leaves our company.
Our researchers are developing advance tools and
techniques to make it easier to recover data in complicated cases.
We ensure a 100% safe and privacy protected data recovery process.