Synology NAS Data Recovery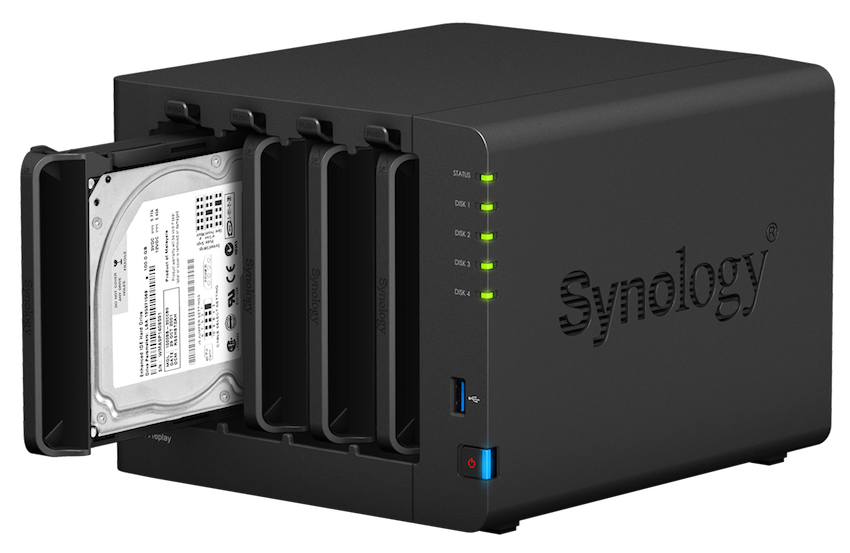 Synology NAS Data Recovery Experts
As a specialized company for Synology NAS data recovery in Temecula, we know Synology NAS (network attached storage) very well and our team is in the best position to answer all the questions you may have about Synology Network Attached Storage data loss.
NAS (network attached storage) is a popular choice for small and medium size businesses who are looking to store data locally as opposed to the cloud and add capacity to their network in an unexpensive way. The added advantage of Synology NAS is that the centralised storage can be accessed by multiple users.
What can be done when a Synology NAS goes wrong and data gets lost?
A number of common failures can happen to a Synology NAS including:
Natural disasters
Overheating of NAS hard drives
Server Hardware Failure
Mechanical failures
Power surge
Human errors
Software errors
Issues with NAS controller
Single or Multiple Hard Disk Drive Failure
Reformatting of NAS Volume
Recover My Lost Data (RMLD) offers Synology NAS data recovery for all operating systems and configurations. If your Synology NAS fails, our technicians can recover your data by using advanced technology, techniques and software.
Contact the experts to recover your data on your Synology NAS
Recover My Lost Data (RMLD) offers expert NAS data recovery services including Synology NAS data recovery in Temecula, California. We have years of experience in solid-state drive SSD data recovery and hard drive data recovery and offer the most professional and confidential Synology data recovery solutions for all NAS storage devices including desktop models and rack-mount models such as Synology RackStation, Synology DiskStation and FlashStation NAS series for home users and businesses in Temecula and throughout the US. Synology NAS can be dropped in directly in our data recovery lab facility or send by postal service or courier.
We can help whatever the type of NAS Synology, series or model.