Toshiba Laptop Data Recovery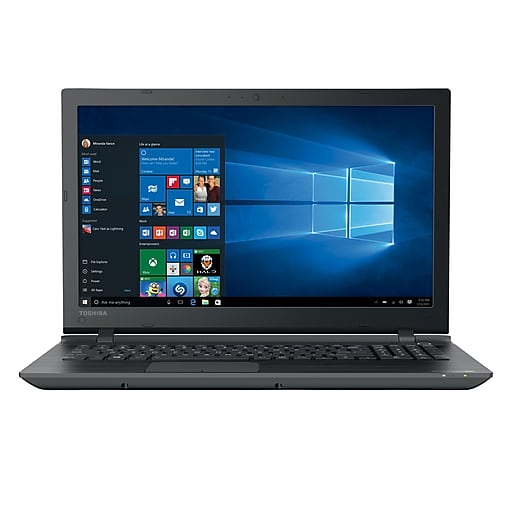 If you are looking for a specialized company to carry out a Toshiba laptop data recovery in Temecula, contact Recover My Lost Data (RMLD), the leader data recovery company in the area. We have years of successful experience in retrieving data from faulty Toshiba hard disks. We can work on any model of Toshiba storage devices and will get your files back if you haven't done a recent back up.
To begin a fast, secure and confidential Toshiba laptop data recovery process, please call our expert team on (951) 595 – 8065 or submit your case via our website so that we can arrange for an evaluation of the fault straight away. Depending on the severity of the damage or the fault and complexity of the recovery, your lost data could be retrieved as fast as within 24 hours. No data recovery is carried out without the prior approval of a comprehensive quote.
If you have experienced a Toshiba hard drive crash or if you are unable to access your data, don't panic. Recover My Lost Data (RMLD) can help.
Recover My Lost Data (RMLD) is a professional data recovery company providing Toshiba laptop data recovery services in a dedicated and secure lab in Temecula. We provide a wide range of data recovery solutions for your Toshiba laptop drive using world leading recovery equipment. We accept data recovery jobs dropped off in person or sent through the U.S. postal service or a courier company.
We offer our expert services in cases of physical, electronic or logical damages to the hard drive including:
Virus attacks
Inaccessible or corrupted files
Slow responding drive
Physically damaged drive
Head crash on platters
Spindle motor failure
Firmware fault
Electronic failure or power surge
Mechanical or internal failure
Bad sectors or bad blocks on the hard disc
Human error which cause the deletion of files or partitions on the drive