Gigabyte SSD Data Recovery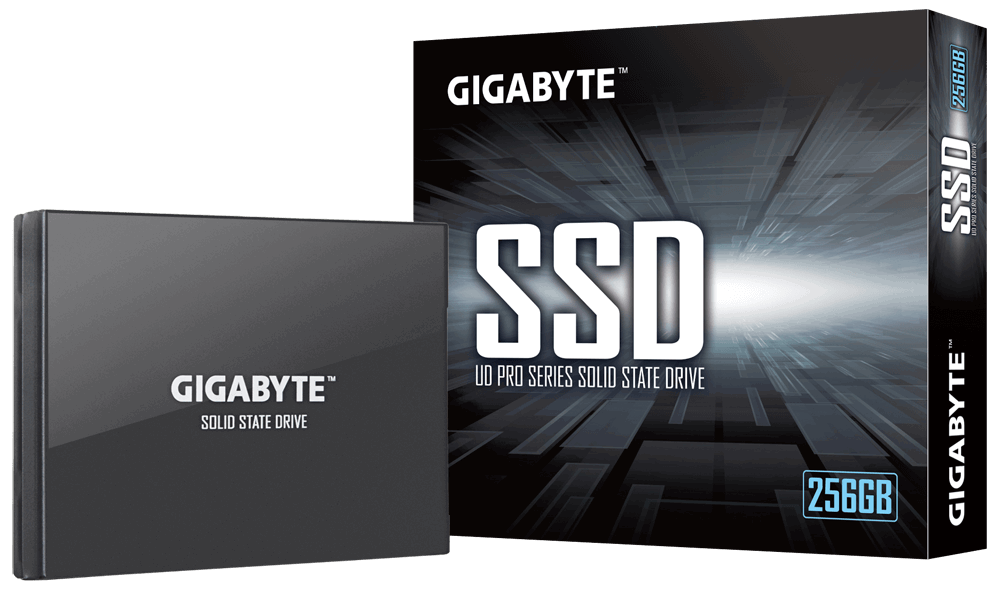 Gigabyte SSD Data Recovery Experts in Temecula
Are you worried about the behaviour of your Gigabyte SSD (solid state drive) or your laptop and think you may in need of a Gigabyte SSD data recovery? No problem, Recover My Lost Data (RMLD) can help you. We have the advanced tools and knowledge to carry out the recovery of your files quickly. We carry out SSD data recovery work for all 2.5″ SATA SSD and M.2 SSD models and capacity of Gigabyte SSDs including:
Aorus RGB M.2 NVMe SSD 256GB
Aorus RGB M.2 NVMe SSD 512GB
Gigabyte M.2. PCle SSD 128GB
Gigabyte M.2 PCle SSD 256GB
Gigabyte M.2 PCle SSD 512GB
Gigabyte SSD 120GB
Gigabyte SSD 240GB
Gigabyte SSD 256GB
Gigabyte SSD 480GB
UD Pro 256GB
UD Pro 512GB
Our Gigabyte SSD data recovery work is carried out in our lab facility in Temecula, California, where our team of technicians have access to the best data recovery technology and support to help you with your Gigabyte SSD (solid state drive) failure.
Reasons why your Gigabyte SSD has failed
There are a number of reasons why you are unable to access the data stored on your Gigabyte SSD (solid state drive). These include:
Malfunction to the power supply
Malfunction to capacitors
 Data corruption
Human error
If you haven't installed a software that monitors the health of your SSD, the warning signs that your Gigabyte SSD is failing are numerous and can include:
Slow down of the SSD response which ends in failure due to bad blocks. The symptoms are freezing or crashing of applications, frequent error messages, impossibility to read or write files.
Impossibility to read and write files on the SSD
Your PC needs to be repaired error message
Crashes during boot
Impossibility to write data, SSD becomes read only
 Whatever the issue or sign of failure, if you haven't got a recent back up of your data, you need to seek professional help. 
Get your data back now with RMLD
Call us now to discuss your Gigabyte SSD data recovery needs or fill in the form on this website so that we can get in touch with you without delay. Recover My Lost Data (RMLD) has years of experience in the recovery of hard drives, SSD and servers and is in the best position to offer you a professional and fast data recovery service. All our data recoveries are done in-house and are fully confidential.