Seagate External Hard Drive Data Recovery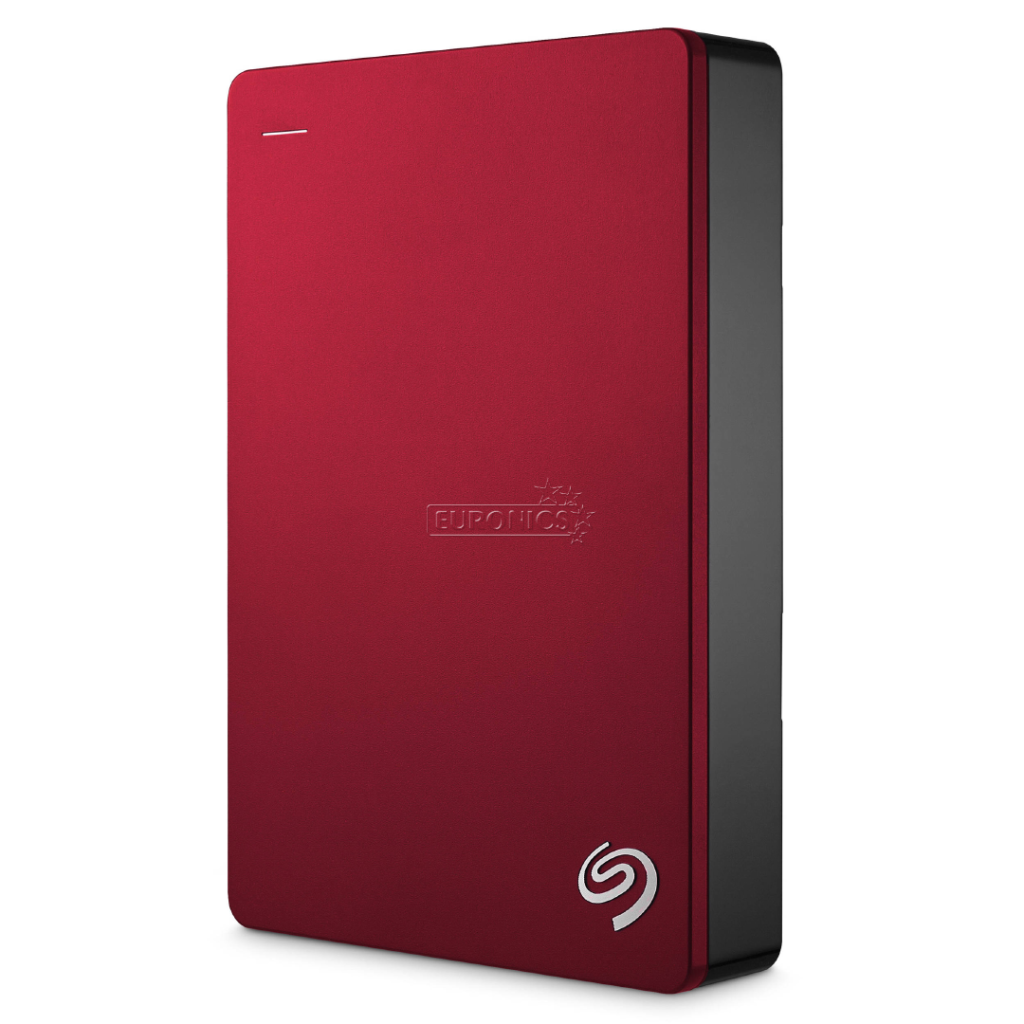 Professional Seagate External Hard Drive Data Recovery in Temecula
Recover My Lost Data (RMLD) has years of experience in providing data recovery solutions for SEAGATE external hard drives for businesses and home users in California.
Our data recovery lab facility is equipped with the most up-to-date data recovery tools available on the market. From physical failures, to electronic failures and logical failures, we will find a way to repair your external drive and get your lost data back without delay from Backup Plus Ultra Touch, Backup Plus Slim Portable, Expansion Portable, Backup Plus Slim Portable for Mac, Maxtor M3 Portable, GoFlex Portable, Backup Plus Portable USM, Backup Plus Ultra Slim, Slim USM, Backup Plus Fast, eSATA External, Slim USM for Mac, Maxtor Basics, FreeAgent Go, FreeAgent Go for Mac, Backup Plus USM for Mac, Maxtor BlackArmor and FreeAgent Go Classic portable external hard drive models.
Reasons for a SEAGATE failure
SEAGATE external hard drives have a reputation for precision-engineered data storage capable of storing all your photos, videos, music, word documents and database. As with all the drives, even the most performing ones, it is necessary to ensure you always have an up-to-date back up of your data. But, if you haven't got a recent back up, and you hard drive is showing signs of slow down or failure, your data could be at risk. That's when data recovery companies like RMLD can help.
Common SEAGATE external hard drive failures include:
Physically damaged hard drive after falling while turned on or a shock
Unrecognized hard drive
External hard drive failure error
Hard drive which fails to respond
External hard drives formatted by mistake
Virus attack
Damage to USB-SATA controller
Dead hard drive
Failed firmware update
Hard drive freeing or running slow
Power surge causing an electronic failure
Trust RMLD to carry out the successful data recovery of your SEAGATE external hard drive
Recover My Lost Data (RMLD) accepts all models of SEAGATE external drives for a full and secure evaluation of the issue. Hard drives can be dropped directly in our data recovery lab in Temecula, CA, or sent by post or courier service. To discuss the issue you are experiencing you can also give us a call or fill the form on this website so that one of our Seagate external hard drive data recovery technicians can call you back and get a better idea of the failure.