Mobile Phone Data Recovery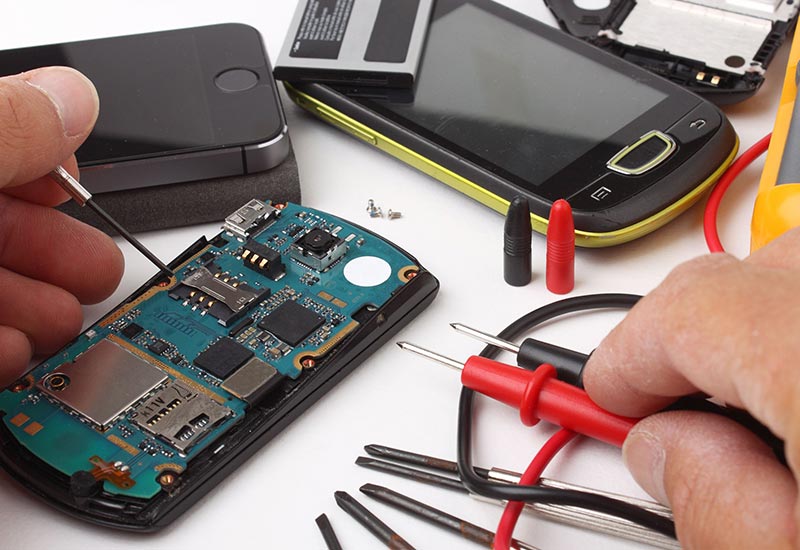 Solutions to recover the data of your mobile phone
If your smartphone does not work anymore and you cannot access your data, you need a mobile phone data recovery company that can help you. Recover My Lost Data (RMLD) has years of experience and advanced data recovery equipment and techniques to recover lost data, including photos, text or messages from all mobile devices whether Android, Blackberry or iPhone.
The information saved on your mobile phone is stored either in the SIM card, the internal memory or the external memory.
The most common causes of data loss on smart phones are:
Accidental deletion of data
Formatted phone
Screen locked
Mobile phone dropped
Water or liquid damage
Issues after software update
Lost password or PIN
Electronic PCB damage
Power and reboot failure
Phone suddenly stopped working
Broken or damaged screen
Each case of mobile phone data loss can be evaluated according to the mobile specification and model. We also support chip-off data recovery from major mobile phone brands. We will either try to repair your phone to access your data or use some of our data recovery tools to retrieve the information.
Trust RMLD to complete a successful mobile phone data recovery
To discuss the recovery of your smart phone, speak to Recover My Lost Data (RMLD) technical team on (951) 595 – 8065 or submit your case through this website. Once the mobile phone is received in our Temecula data recovery lab facility, one of our experienced data recovery technicians will assess the data loss situation and a detailed quote will be provided to you for your approval. Once approved, we will recover your data within a specific timeframe. We will always keep you informed with regard to the progress of the recovery of your data and the entire process is fully secure and confidential.