Acer Laptop Data Recovery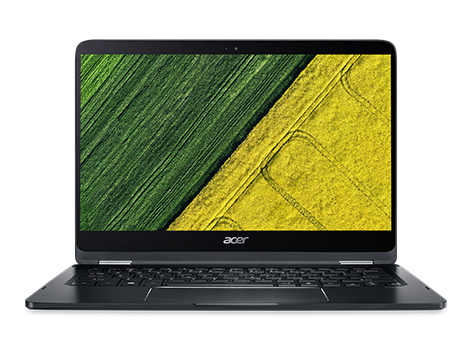 Looking for a specialist Acer laptop data recovery company? You've come to the right place
Recover My Lost Data (RMLD) has years of experience in Acer laptop data recovery. Our team of highly skilled technicians are able to recover all your digital files, including music files, videos, photos and documents if you are experiencing a situation of data loss. Our state of the art data recovery lab facility in Temecula, California, is equipped with all the tools, software and equipment necessary for a fast and secure recovery of the information stored on your Acer laptop.
We intervene, on standard hard drive and SSD, in cases of the following failures:
If your Acer laptop or computer is not booting at all
If your Acer laptop had liquid damage or has been dropped
If you can access the drive of your Acer but can't access the data
If you hear a clicking noise
If you have a faulty PCB on the hard drive of your Acer
If you have accidentally deleted the hard drive or its partition
If you have a boot failure
If you have a virus
Best Acer laptop data recovery solutions in Temecula, California
Recover My Lost Data (RMLD) has all it takes to recover the data of your broken Acer laptop, whether it has suffered serious physical damage, liquid damage or simply had its data erased by mistake.
There is an array of software available to try to recover your lost data. But don't tempted to install any programme until you know what's wrong with the hard drive or SSD in your Acer. This is the reason why it's important to get the help of a professional data recovery company, as you may only get one chance of recovery and they will know how to deal with your data loss situation. In some cases, our technicians will be able to repair your Acer laptop, giving instant access back to the data stored. In other cases, they will take the drive out and devise the most appropriate data recovery plan to solve your issue.
How to recover the data from a crashed Acer laptop?
If you are experiencing an issue with your Acer laptop or the data saved on its hard drive or SSD, contact Recover My Lost Data (RMLD) now. Our technicians are able to provide you with a fast and detailed evaluation of the Acer laptop data recovery process that is needed to get you back to work as soon as possible. To discuss your case or to get an initial quote, call us now on (951)  595 – 8065 or fill in the form on this website and a technician will get in touch with you for more information. We are open six days a week and accept Acer laptops sent by postal or courier service.