Dell Laptop Data Recovery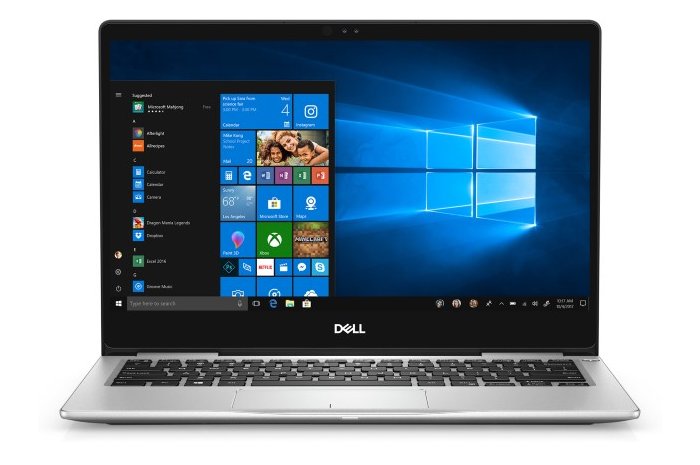 RMLD, the experts for Dell laptop data recovery in Temecula, CA
Recover My Lost Data (RMLD) has years of experience in the field of data recovery and offers a specialised Dell laptop data recovery service for users who are experiencing issues with accessing their files. From our data recovery centre in Temecula, we are able to provide fast and effective solutions to assist in cases of data loss or potential data loss.
Failure of a SSD or hard drive in need of a Dell laptop data recovery
Dell laptops are some of the leaders in their field. They are equipped with a variety of drives and are built to be highly secured. Nevertheless, the hard drive or SSD they are equipped with can fail, leaving you unable to read or write on the drive. If you are experiencing an issue with your data, don't wait to get the advice of an expert laptop data recovery company like Recover My Lost Data (RMLD). Our technicians have an excellent knowledge of DELL laptops and gaming machines which enable them to offer the best solutions in the field. We help Dell customers who are faced with the following failures:
Hard drive not recognised by the BIOS
Hard drive damaged by liquid or being dropped
Clicking hard drive
Hard drive with surface damage
Power failure
PCB failure
Firmware corruption
 Accidental deletion of data
Human error in formatting or partitioning the drive
Virus
System freeze or slow down
So if you are no longer able to access the data on your Dell notebook, let us help you.
Fast and confidential Dell laptop data recovery services
Recover My Lost Data (RMLD) uses the most advanced tools and equipment to enable its team of specialised technicians to offer the highest possible success rate of data recovery in the industry. All the Dell data recoveries we perform are done in-house and we guarantee the safety of your information at all times. To submit your case or get advice on your situation of your Dell data loss, get in touch with us now. We will not be disappointed.