Supermicro RAID Data Recovery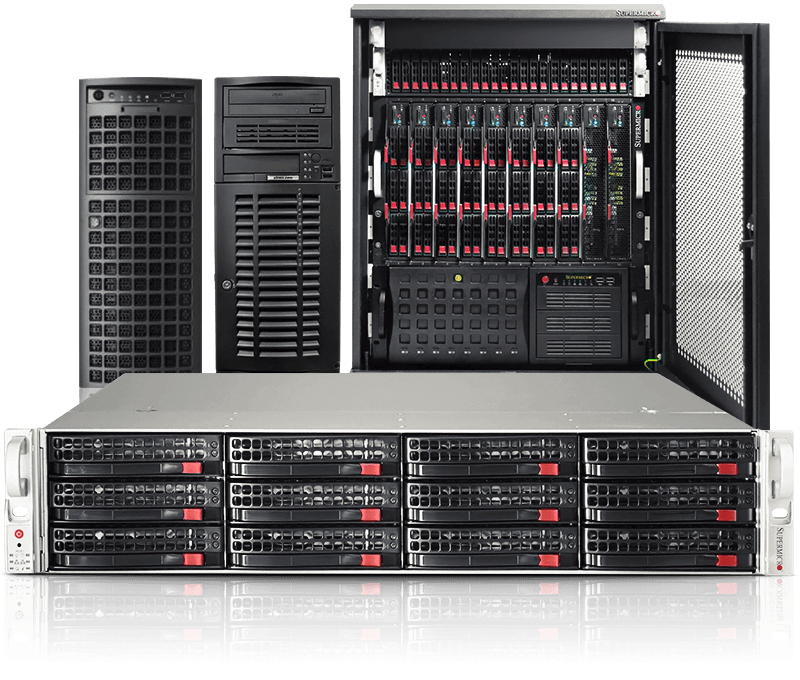 Guaranteed results for Supermicro RAID data recovery
If your RAID fails or if you cannot read important files, contact Recover My Lost Data (RMLD) for a free consultation on your Supermicro RAID data recovery. We support every type of RAID array including standard levels RAID such as:
RAID 1 and RAID 10
RAID 0 and RAID 01
RAID 1E
RAID 3
RAID 4
RAID 5, RAID 5E, and RAID 5EE
RAID 6
RAID 50, 51, 60 and all nested RAID
BeyondRAID (Drobo)
RAID ADG
JBOD and Non-RAID configurations
Nested Hybrid RAID such as:
RAID 0+1
RAID 1+0 or RAID 10
RAID 0+3 or RAID 03 or RAID 53
RAID 5+0 or RAID 50
RAID 6+0 or RAID 60
RAID 10+0 or RAID 100
JBOD RAID N+N (Just a Bunch Of Disks)
Non standard RAID levels such as:
Linux MD RAID 10
Hadoop
BeeGFS
Common failures with Supermicro RAID servers
There are a number of reasons why your Supermicro RAID system is no longer letting you access your data. These include:
Power failure
Component failure
Failing fan issue
Incorrect BIOS settings
Firmware vulnerabilities
RAID driver issue
RAID system beeping
Error at boot
Our team has extensive knowledge of RAID system and servers and can repair, configure or recover them whatever the failure.
The highest success rate in Supermicro RAID data recovery
For more information or to start your Supermicro RAID data recovery, call Recover My Lost Data (RMLD) now on (951) 595 – 8065 or set up a case by filling in the form on this website. Once the data storage devices have been received, our experienced team of RAID data recovery technicians will troubleshoot the failure and assess the data loss situation and a detailed quote will be provided to you for your approval. Once approved, we will recover your data within a specific timeframe. We will always keep you informed with regard to the progress of the recovery of your data and the entire process is fully secure and confidential.