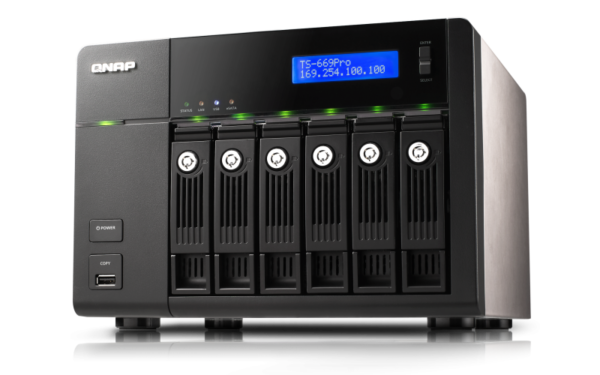 QNAP NAS Data Recovery Experts in Temecula
QNAP systems are Network Attached Storage (NAS) devices used for data storage, file sharing and information back up. They are build with one or more hard drives, sometimes of different sizes, or build as a RAID configuration, and are constantly connected to the internet. And, like all other types of storage devices, there may come a time when issues arise, data is no longer accessible and you may need to get help from a specialised QNAP NAS data recovery. RMLD will recover your photos, videos, music files, Word documents, Excel spreadsheets and PDF files when your QNAP system goes down.
Cases when a QNAP NAS data recovery is needed
Failures on QNAP do happen and may include:
User error
Accidentally changing file structure
Accidental file deletion
Disk formatting or corruption
Failure of one or more hard drives
System crash
Error messages coming on the NAS including 'Moving failed. The destination folder and the source folder are the same. ' or timeout errors
QNAP turns on and hangs during startup
QNAP does not turn on at all
QNAP drive isn't readable
Issue with RAID set up on QNAP
Files tables overwritten
Power supply unit (PSU) failure
Natural disaster ie flooding
If you can't access the data of your QNAP, whether you use your QNAP at home or in your business, contact Recover My Lost Data (RMLD). Our NAS data recovery technicians work with the most advanced tools and software available to offer successful recoveries of the data stored on a QNAP NAS. We have over 25 years experience in retrieving data on hard drives.To discuss your case and get an evaluation of the failure, call us now or send information about your data loss by completing the form on this website. If you can't access the data of your QNAP, contact RMLD. Delaying getting the help from NAS recovery specialists can make the recovery more difficult. So at the first sign of data loss, get in touch with us.
Trust RMLD for your QNAP NAS data recovery needs
Recover My Lost Data (RMLD) offers fast, simple and easy data recovery services to all QNAP users. The failing storage can be handed directly in our data recovery lab facility in Temecula. We also accept QNAP sent by US postal services or a courier delivery. Losing your data is a very serious issue and we always offer the best and fastest possible solutions to assist you.