Razer Laptop Data Recovery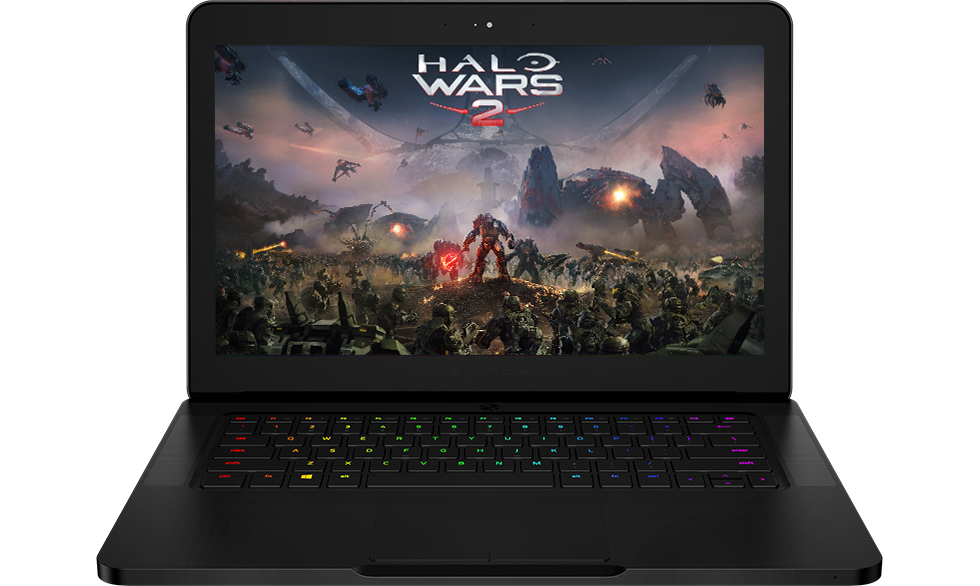 Fast and secure solutions for Razer laptop data recovery
Is your Razer Blade gaming machine in need of a data recovery after you are unable to access your data? Razer Blade stuck while booting? Have you accidentally deleted the partition on your Razer Blade? We are here to help you. Recover My Lost Data (RMLD) has helped hundreds of customers that, like you, are no longer able to access their pictures, videos, documents and other files stored on their laptop. From our Temecula, CA, data recovery lab facility, we are able to find solutions that will enable the recovery of all data successfully.
Experienced Razer Blade laptop data recovery
Recover My Lost Data (RMLD) offers the successful recovery in all causes of data loss, whatever the operating system, the type of storage device or the model of Razer Blade. We can also help when the Razer has a dual storage system with one hard drive for storing games and media. We intervene in a variety of cases of data loss and will find a solution whenever possible. In the past, we had to deal with the following cases of Razer Blade laptop failure:
Data recovery when the drive has a firmware corruption
Flash memory chip has become faulty on the Razer SSD
Issue with the PCB of the Razer SSD
Razer Blade laptop SSD drive recovery for photos or damaged data that overwritten or lost caused by physical SSD damage
Recover files from Razer Blade laptop SSD that are not recognized due to data loss or image loss
Razer Blade damaged by liquid 
Trust the experts in Razer laptop data recovery
We have a solution for every issue with the data saved on your Razer Blade laptop. For emergency assistance, call Recover My Lost Data (RMLD) on (951) 595 – 8065 to speak to one of our Razer laptop data recovery technicians or submit your enquiry via the form on this website. Our goal is to provide Razer Blade data recovery services of the highest quality, at affordable prices.