Laptop & PC Data Recovery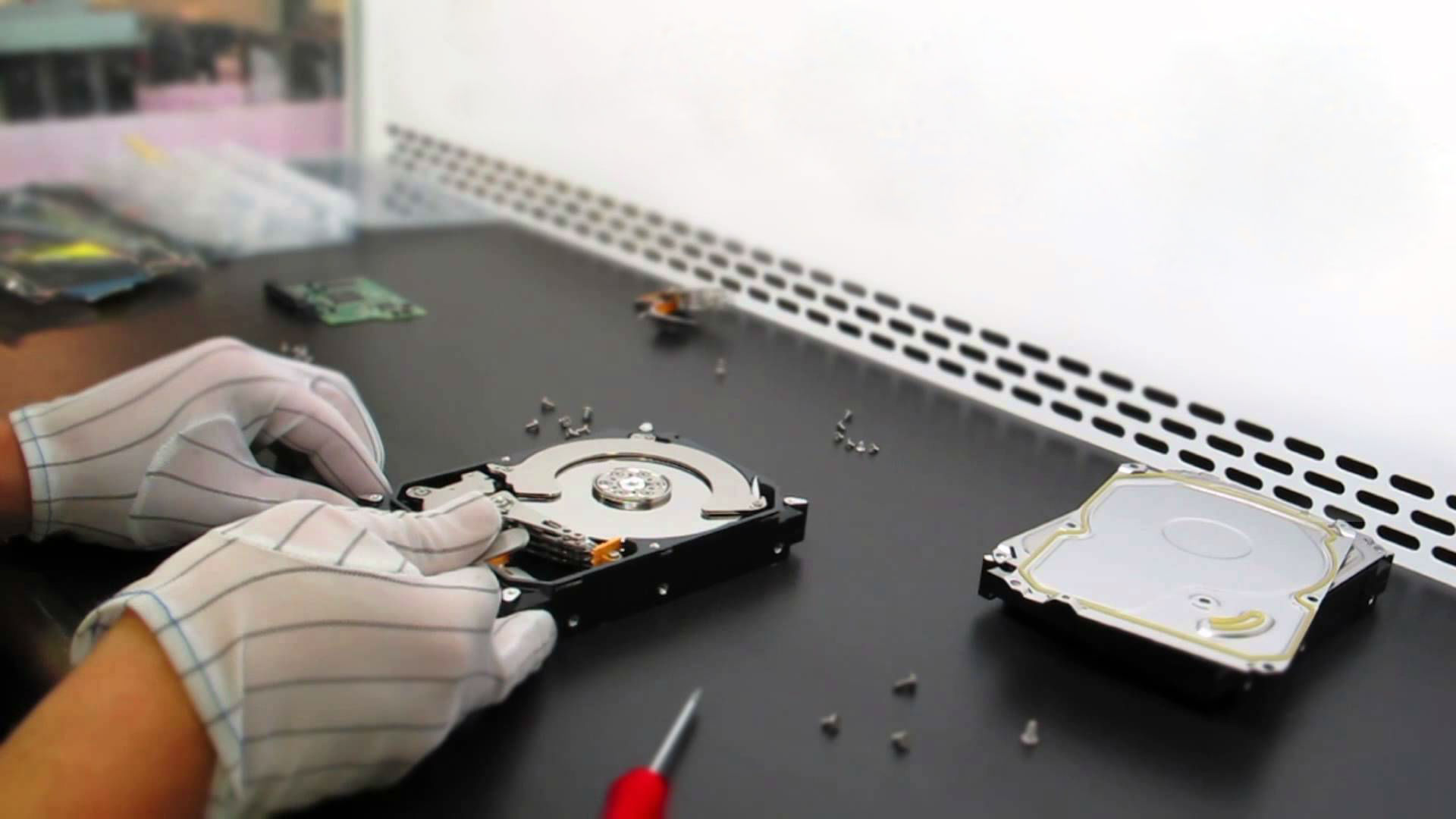 Systems can crash due to many reasons and we can save your important data. Recover My Lost Data (RMLD) offers data recovery services from all types of hard disk drives and operating systems. Most common cases include:
Potential Virus Attacks

Boot Disk Failure

OS Failure Issue

Physical System Damage

Power Shortage/Failure

Water Damage Issue

Password Locked Systems

Burned Systems
Recover My Lost Data (RMLD) has all the tools and equipment needed to carry out successful data recoveries for all makes and models of broken laptop hard drives and SSDs.
We intervene in cases of computer not starting, laptop not booting, black screen, grinding or clicking noise, hard drive not being recognised or computer freezing. We also can assist when the computer is unrepairable and data hasn't been backed up. If the drive is still operable, we offer data transfer and hard drive cloning, and in cases of logical data failures, we can repair the drive to retrieve the data.
Recover My Lost Data (RMLD) also specializes in physical data recoveries for laptop and computer drives. Our technicians are trained to open drives in a safe and secured environment in order to carry out an extensive evaluation of the fault and to carry out the transplant of the faulty or damaged component such as the PCB board, the motor or the read and write heads.
For any questions related to your lost information or to find out how Recover My Lost Data (RMLD) can help, speak to one of our expert PC and laptop data recovery technicians without delay. We have the solution needed to solve the fault with your drive and help you recover your data. All our services are carried out securely with the respect of data confidentiality at all levels during the process.