Samsung External Drive Data Recovery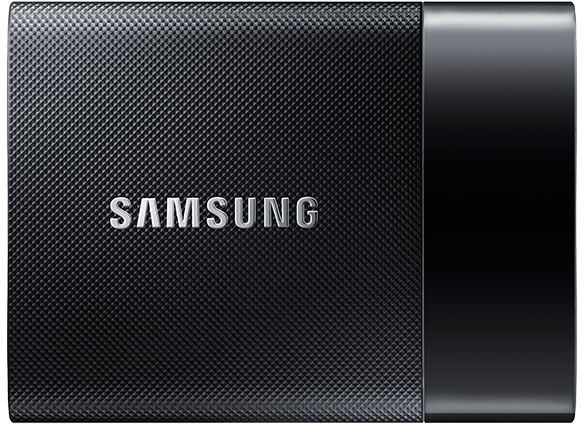 If you are looking for a solution to retrieve important data saved on to your Samsung portable external hard drive, you have come to the right address. Recover My Lost Data (RMLD) has years of experience in dealing with corrupted Samsung hard drives, in repairing Samsung hard drives with bad sectors, in handling Samsung drives whose data has been overwritten or retrieving data from physically damaged Samsung hard drives.
Temecula Samsung External Hard Drive Data Recovery Experts
Handling a hard drive that is failing or is dead is a delicate process that has to be carried out by specialists. If done incorrectly, a bad attempt of recovery can end up in causing additional damages to the drive and the impossibility to recover the information.
At Recover My Lost Data (RMLD), we have the most advanced tool and recovery techniques to ensure the successful recovery of lost data. Our secure lab facility guarantees a high level of success.
We deal with cases of physical data recovery, logical data recovery and electronic data recovery and take care of Samsung portable storage devices which are showing the following symptoms:
Failure to mount or recognise the drive
Clicking, whirring or grinding sound
Inability to access folders and files
Slow drive access
File corruption error message
Frequent or irregular crashes when booting up
Long wait times to access files and folders
Bad S.M.A.R.T. diagnostics
Having a fault with your Samsung portable external drive? Get in touch with our team of experts today. We have all it takes to help you get your data fast.