Alienware Laptop Data Recovery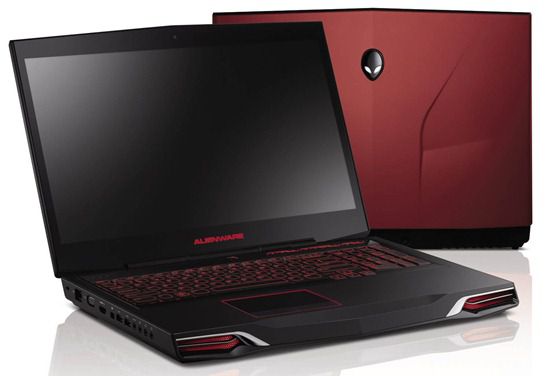 Alienware laptop data recovery expertise in Temecula, CA
Recover My Lost Data (RMLD) is a long established Alienware laptop data recovery company that will help you get your information back. Our state of the art data recovery lab is equipped with the latest tools, equipment and software to ensure the smooth retrieval of all your files, including photos, videos, music, documents and more. Whatever the cause of failure, we have the solutions you need. So if you experience an Alienware hard drive crash and if your data is no longer accessible, call us now.
Secure and confidential Alienware laptop data recovery
Recover My Lost Data (RMLD) offers a high success rate in all types of data recoveries, including physical recover, logical recovery and electronic recovery. The most common cases of data loss on Alienware laptops include:
Clicking hard drive
Operating system not found
Blue screen on death
Physical damage to hard drive
Hard drive not recognised in the BIOS
Issue with read and write heads
Natural disasters including flooding, earthquake or fire
Software corruption
Power surge
Lost password
Hard drive with a failed internal component
Bad sectors on hard drive
Hard drive surface damage
Deleted or corrupted partition or files
Accidental deletion of data
Virus attack
Our team of specialized technicians will diagnose the fault with your Alienware and talk you through the solutions they can offer to make your data accessible again.
Alienware hard drive and SSD recovery at your doorstep
If you are ready to start the recovery of your Alienware, ship your laptop to us now or come to our data recovery centre for a full evaluation of failure. Recover My Lost Data (RMLD) will make it easy for you and attempt to give you access back to your gaming files as quickly as possible. Call our technical team now or submit your case by filling in the form on this website. We work with all Alienware users, including home users and businesses in need of a data recovery.