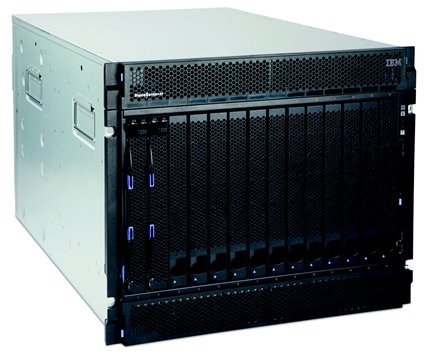 Specialist IBM RAID data recovery for businesses in Temecula
Recover My Lost Data (RMLD) is the specialist RAID data recovery company that can deal with every case of IBM RAID server data loss. From our Temecula based data recovery lab facility, we use advanced tools and years of experience to repair, recover and rebuild IBM RAID servers that have failed.
RAID systems are Redundant Array of Independent Disks used for data storage in which multiple disks are combined into one unit to give the best system performance. Serious disaster can happen when the system fails, and this is when you need the assistance of a data recovery company like Recover My Lost Data (RMLD).
Why did my IBM RAID server fail?
There are many reasons why a RAID server can fail including one failed drive or data corruption. Here is a list of common failures of servers:
Failure of one or two drives
Forcing a server back online with a failed drive
Malfinctioning controller
Missing RAID partition
Incorrect RAID volume configuration
Sudden power surge
Virus infection
Malware infection
So if your business relies on its IBM RAID server and you are unable to access your data, the losses could be massive and very detrimental. This is the reason why you need to ensure the company you instruct to recover your data has the correct tools and experience to offer a successful recovery.
Trust RMLD for your IBM RAID data recovery needs
Recover My Lost Data (RMLD) offers fast, simple and easy IBM RAID data recovery services to all IBM RAID server users. The failing storage can be handed directly in our data recovery lab facility in Temecula. We also accept servers sent by US postal services or a courier delivery. Losing your data is a very serious issue and we always offer the best and fastest possible solutions to assist you.