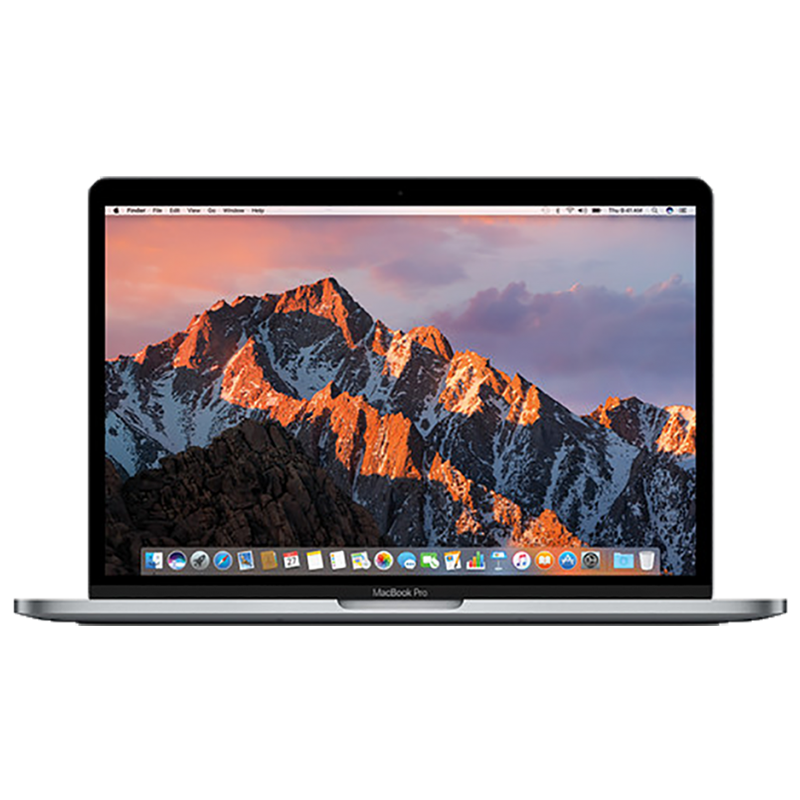 Fast and secure solutions for Apple RAID data recovery
A RAID failure is faster and provide more protection than a single disk. But, disaster can happen and put your Apple system at risk of data loss. That's when it is important to be able to speak to a knowledgeable and reliable RAID data recovery company like Recover My Lost Data (RMLD).
What are the most common failures of Apple RAID servers?
There are many reasons why systems fail but the most common cases of Apple RAID severs include:
System doesn't boot up
Array is waiting for rebuild and a failing disk is preventing the recovery from completing and booting up
Controller or cache module has failed
Single or multiple hard drive failure
Deleted files and folders
Corrupt databases
Whatever the failure Recover My Lost Data (RMLD) has the solution to offer fast and professional assistance and return your system to a fully functional state within the minimum amount of downtime.
Contact RMLD today for your Apple RAID data recovery
Our state of the art server data recovery lab in Temecula, California is fully equipped to carry out logical data recovery and physical data recovery with a high level of success. We also stock numerous donor drives and can offer fast and efficient repair through part transplants to WD hard drives that have physically failed.
Call Recover My Lost Data (RMLD) now on (951) 595 8065 to get some advice or discuss your Temecula Apple RAID data recovery needs.