Samsung SSD Data Recovery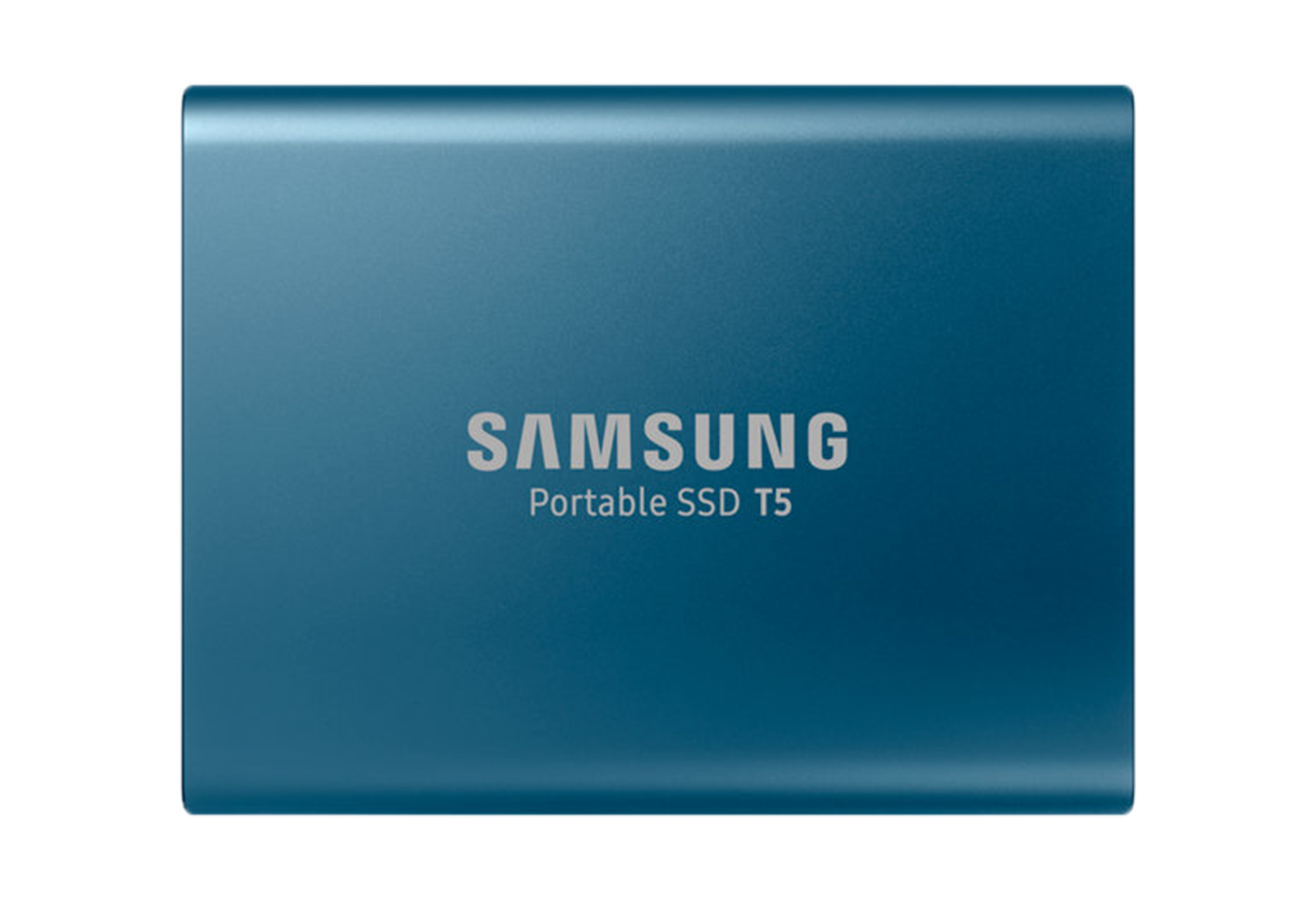 Are you having difficulties with your Samsung SSD (solid state drive)? Are you unable to access your data?
SSD storage devices are more and more common storage devices used for those looking for better and faster performances. They can be used to store personal data like photos, videos or documents as well as important business information. This is the reason why, an issue with the way your Samsung SSD (solid state drive) functions and the eventuality of not being able to access the data without a proper backup, can become a real emotional roller coaster. Hours of downtime and unproductivity or lost memories and the potentially high amount of money to recover them suddenly become a reality.
Samsung SSD Data Recovery Experts in Temecula
At Recover My Lost Data (RMLD), we have the right solution to help you at a competitive price. Our SSD data recovery facility and lab in Temecula, California is equipped with advanced data recovery tools and equipment ensuring a fast diagnostic of the issue and a successful Samsung SSD data recovery process.
The most common Samsung SSD (solid state drive) drive failures fall into three categories: logical failures, electronic failures and firmware failures. These include:
– Failure of the flash memory with degradation of the storage cells making it impossible to write any more data
– Firmware corruption
– Wearing out of NAND chip
– Uncorrectable errors
– Bad blocks
– Total failure due to the age of the drive
– Partition table corruption
– SSD corruption making it impossible to boot up
– Human or software error
You may currently be experiencing the inability to start up your computer, seeing consistent error messages, accessing corrupted files or having a slowdown of your system overall. This is the sign of your Samsung SSD (solid state drive) logical failure.
Alternatively, your SSD may have been exposed to too much moisture, the chips that read the memory cells or communicate with the controller may have failed, an electrical fault on the circuit board may have caused the burn out of another component or you may have mishandled the drive. All these will cause your Samsung SSD electronic failure. These failures may differ in the way the symptoms are displayed – impossibility to read and write or intermittent error messages – depending on what internal part has been affected.
If the firmware of your SSD (solid state drive), which is the low-level software inside the drive that dictates the read and write, fails you will need special diagnostic tools to check for faults.
Finally, the data on your Samsung drive may have been deleted either by a human error or by a software issue making it necessary to complete a forensic process to retrieve the files.
Should you experience a failure with your Samsung SSD (solid state drive), turn the shut the computer down, unplug the drive and contact the Samsung SSD data recovery experts at Recover My Lost Data (RMLD) immediately. We have the right knowledge and equipment to make it possible to recover data after most SSD failures.