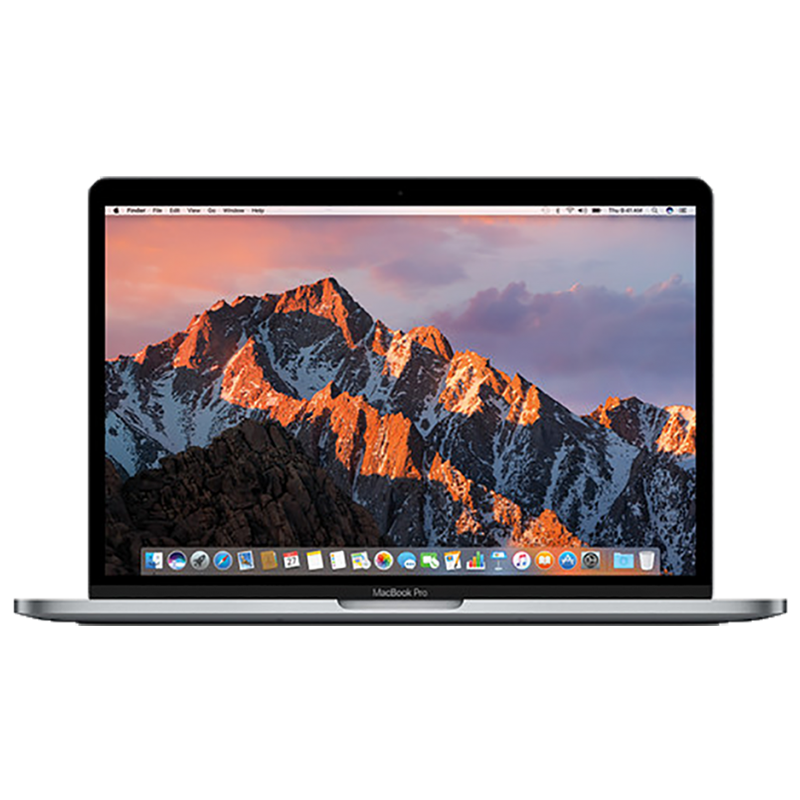 Specialized Mac data recovery services for Temecula, CA
Recover My Lost Data (RMLD) is specialized in data recovery for all Apple Mac products including MacBook, MacBook Air, MacBook Pro, iMac, iMac Pro, Mac mini and Mac Pro when users haven't got a proper back-up of their important information. Our Mac data recovery technicians have hands on experience in all things Apple Mac. They are trained to handle any situation of data loss, whether the files are personal or professional data including videos, photos, database, emails, spreadsheets and documents. They recover data from standard Mac hard drives, SSD and fusion drives. They also carry chip off data recovery which consists removing a memory chip from a circuit board and reading it which requires a high level of technical and electronic knowledge.
We recover data from a dead Mac, from a Mac that has suffered liquid damage, from a Mac that has crashed, from a Mac that doesn't start or has suddenly stopped working, from a Mac hard drive or SSD that has accidentally been deleted or formatted, from a Mac showing a SMART (Self-Monitoring, Analysis, and Reporting Technology) error and more. We can transfer data from a failed Mac, extract data from it, repair the Mac drive to retrieve the data or carry out a physical data recovery if the hard drive is severely damage and in need of a part transplant.
Mac SSD data recovery solutions
SSD Mac recovery is increasingly becoming one of our most popular services with clients experiencing data loss. Although ultra-performant and fast, SSD may be affected by failures including:
Faulty internal electronic components
Issues with the firmware of the SSD
Sudden loss of power
Issues with controller chip
Bad blocks on the SSD
NAND cells wearing off after time
Contact RMLD for an immediate Mac data recovery procedure
If you are having trouble with the SSD in your Mac or if your SSD is failing, speak to one of our Mac data recovery experts today. We can also upgrade your Mac drive for a better use and performance of your machine. Call us now on (951) 595 – 8065 or set up a case by filling in the form on this website. Once your Mac is received, our experienced team of data recovery technicians will troubleshoot the failure and assess the data loss situation and a detailed quote will be provided to you for your approval. Once approved, we will recover your data within a specific timeframe. We will always keep you informed with regard to the progress of the recovery of your data and the entire process is fully secure and confidential.