SAMSUNG DATA RECOVERY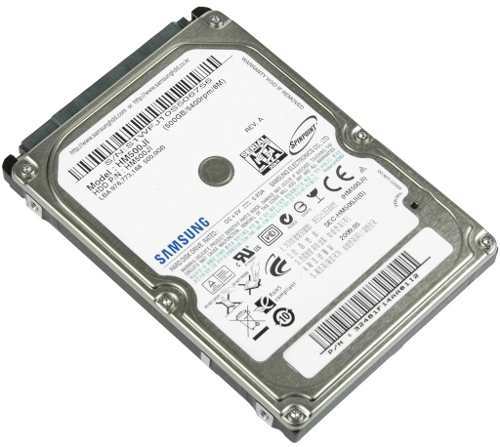 SAMSUNG hard drives are made by Samsung Electronics, the flagship subsidiary of the Samsung Group. These high quality, sleek and practical drives can fail and make it impossible to access the data stored. Attempting a Samsung data recovery yourself is a dangerous tasks as you could make more damages to the drive and make the recovery even more complex than what it is already. This is the reason why data recovery companies like Recover My Lost Data (RMLD) come to the rescue and can safely help you get the lost data back.
Samsung Data Recovery Experts in Temecula
Our team of expert technicians at Recover My Lost Data (RMLD) have an excellent knowledge of Samsung drives. They carry out a number of technical procedures, from the most simple ones, often related to logical failures, to more complex ones, involving physical damages to the drive. Whatever the situation, you can count of the Samsung expert assistance our team is able to provide you.
Recover My Lost Data (RMLD) in Temecula, California has to deal with a number of Samsung data loss scenarios over the years. The most common failures occurring with drives include: 
Accidental deletion
Power surge
File corruption
Operating system failure
Partition lost/corrupted
Disk damaged/broken drive
Files/data inaccessible
Firmware fault or corruption
If your BIOS doesn't recognise your Samsung drive, if your drive is undetectable, if your drive doesn't spin up, if you are experiencing a sudden start up failure, if you hear a clicking noise or grinding noise coming from your system, if your system fails to boot or hangs in the middle of the booting process, if your system freezes, if you have a black screen, if you had to force restart and your files have been corrupted, if you used malicious applications or have carried out an OS installation in the wrong way, get in touch with Recover My Lost Data (RMLD) in Temecula.
Our team is one of the most experienced hard drive data recovery team around. They have years of training in using data recovery tools and software and can safely help home users and companies in and around Temecula that are struggling to access important business or personal information and files.
Call Recover My Lost Data (RMLD) today on (951) 595 8065 to get more information or to discuss your Temecula Samsung data recovery needs.