Western Digital SSD Data Recovery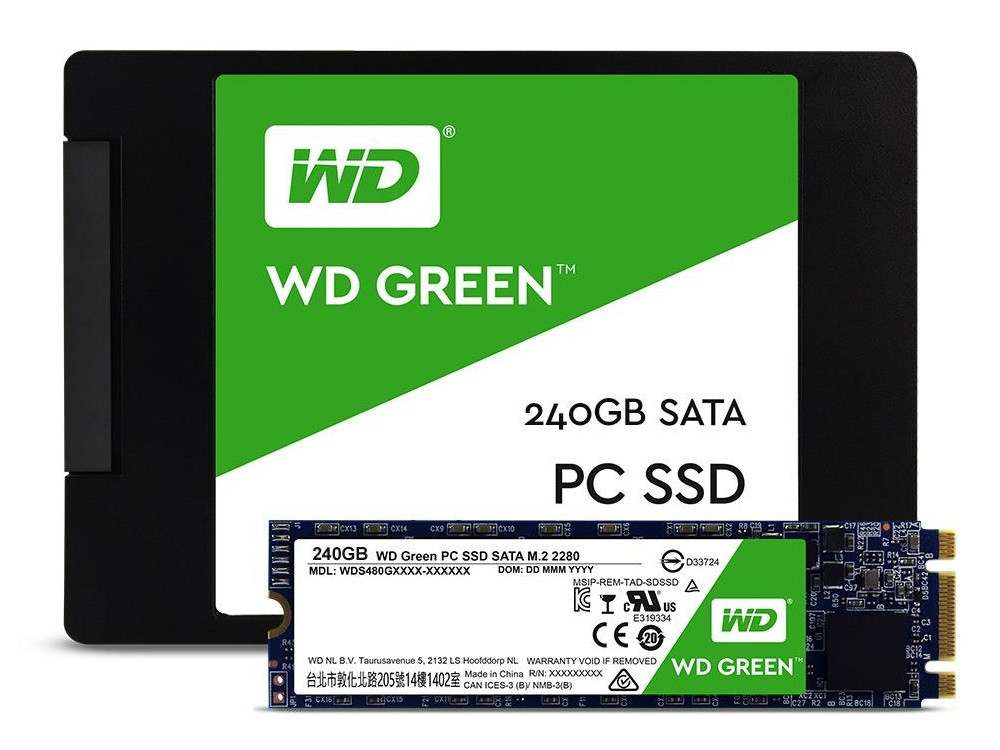 Professional solutions for Western Digital SSD data recovery
The recovery of a Western Digital (WD) SSD (solid state drive) from a notebook is a complicated field that requires professional data recovery tools and well as deep theoretical and practical knowledge of the technology it uses. If you are experiencing issues with your WD SSD (solid state drive), Recover My Lost Data (RMLD) has a team of qualified and highly experienced SSD data recovery technicians ready to provide the technical support necessary to help you retrieve your information.
We will carry a thorough evaluation of the technical issue with your WD SSD before making a decision of the best way to solve it and proceed.
Common failures that require a Western Digital SSD data recovery
Although SSD (solid state drives) don't need to worry about mechanical failures since they don't have moving parts, when they age, they are susceptible to failure to their internal electronic components, including issues with the power supply, capacitors or controller chips. The corruption of the data is also an common problem which requires the help of a data recovery company.
In all cases, there is no warning sign – such as a grinding or clicking noise – but that they fail suddenly.
Our WD SSD hard drive data recovery technicians are able to diagnose, repair and restore your faulty internal and external WD SSD drives across all models including WD Black SN750 NVMe SSD, WD Black PCIe SSD, WD Black NVMe SSD, WD Blue 3D NAND SATA SSD, WD Green PC SSD, My Passport SSD, My Passport Wireless SSD, Western Digital PC SN520 NVMe SSD and Western Digital PC SN720 NVMe SSD.
We will help you recover the data from your WD SSD
Recover My Lost Data (RMLD) has already helped hundreds of Western Digital (WD) SSD (solid state drive) users with their data recovery and we want to help you in the most efficient way. Give us a call now to discuss your Western Digital (WD) SSD data recovery case or submit your information via the form on this website. We succeed even when other companies have failed.