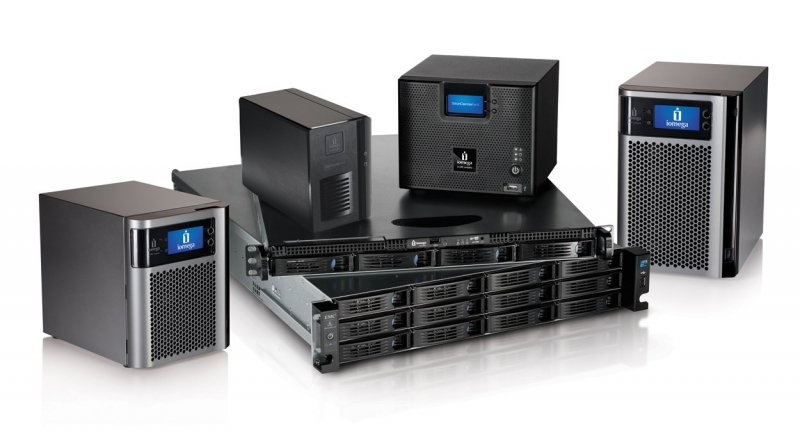 Specialized solutions for NAS data recovery
NAS stands for Network Attached Storage. It is a file-level storage server connected to the network providing data access to a diverse group of users. NAS storage units are mainly purpose-build specialized computers and became more popular from 2009 due to faster data access, simpler and easier configuration and ease of use. NAS storage contains one or more hard drives arranged as logical and RAID. Typically they provide access to files using different network file sharing protocols e.g SMB/CIFS, AFP, NFS. NAS supports RAID reliability, flexibility, redundancy, and also disaster recovery. Many hard disk manufacturers are offering NAS units on market in these days.
Get help now with RMLD, the NAS data recovery experts
If a NAS server fails, it is highly recommended to turn off the device immediately and talk with a professional data recovery company for further assistance. A wrong step can easily turn a simple recovery into complex or no recovery case.
You must be very careful when choosing a data recovery company for NAS data recovery. First stage analysis is very important to such devices as they host their own operating system and incorrect approach can result in permanent data loss.
NAS data recovery for all makes and models
RMLD Data Recovery have outstanding support for data recovery from NAS Servers of all brands including Western Digital (WD), D-Link, FreeNAS Mini, Drobo, Lenovo, Synology, LaCie, QNAP and Seagate.
Recover My Lost Data (RMLD) successfully recovers data from all RAID levels in cases of data loss scenarios, severe logical corruption, natural disasters and multiple disk failure. For more information, speak to our team now or use the form on this website to discuss your data loss with one of our technicians.
Recover My Lost Data (RMLD) operates from Temecula, California, and serves both the local area and nationwide customers who are experiencing data loss. We offer high recovery success rates and fast services thanks to our expertise and stock of hardware parts which enable us to carry out physical repairs to hard disks quickly and accurately.