Crucial SSD Data Recovery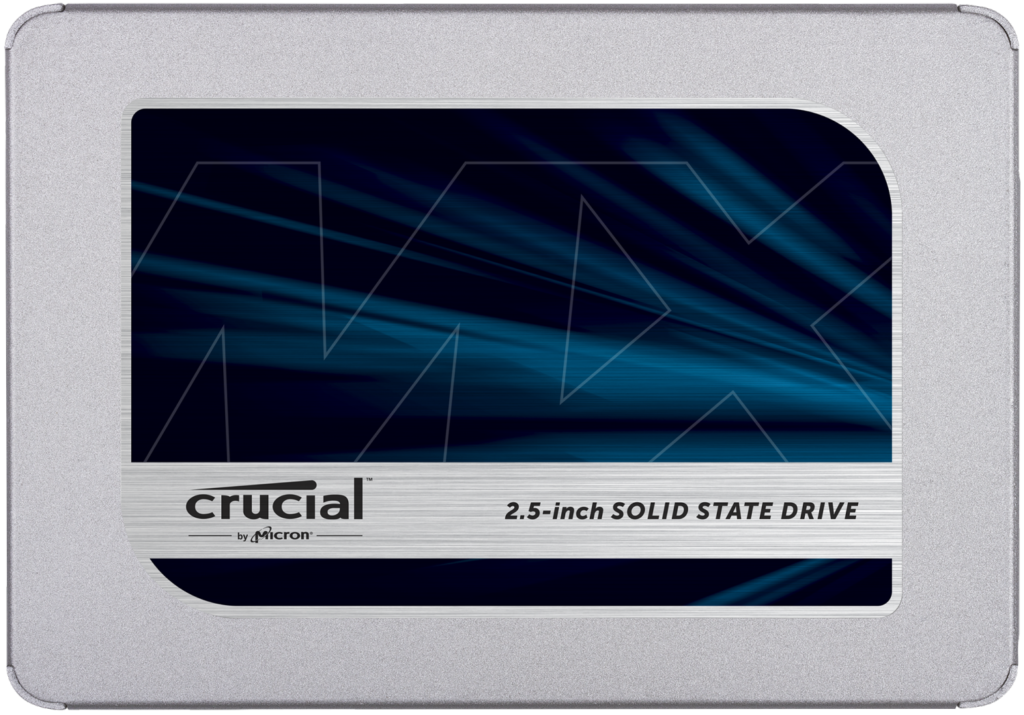 Recovering files from a Crucial Solid State Drive
There are a number of reasons why a Crucial SSD (solid state drive) can fail and be in need of a SSD data recovery. Files could have been deleted and in need of being restored, or the SSD (solid state drive) could have been formatted by accident Alternatively, your Crucial SSD may not be detected by the system, there can be a slowdown in the read and write process of the drive. Or, you could receive an error message telling you that the data is corrupted due to a virus infection or an improper manipulation making it impossible to access it.
From a comprehensive diagnostic of the Crucial SSD failure to full recovery of the data
Recover My Lost Data (RMLD) is here to help you get access to the data on your Crucial SSD (solid state drive) back. We will start by carrying a full and comprehensive diagnostic of the SSD failure as, without it, it is impossible to determine if the data is recoverable. Once the diagnostic is done, our Crucial SSD data recovery technicians will be able to suggest the best and quickest possible option to retrieve the files. Once the quote has been agreed, we will carry out the data recovery work and ask you to check the information retrieved before invoicing.
Types of Crucial SSD (solid state drive) failures
You may be experiencing one of the most common failures to Crucial SSD drives which include electronic, physical or logical failures such as:
Water or liquid damage to the SSD
Firmware corruption
Dead SSD
Faulty internal components including power supply
Data corruption
Bad blocks
Damage from viruses
Physical impact on SSD
Broken connection
Failure of the firmware upgrade
SSD has stopped working
Trust RMLD to get your Crucial SSD data back
The team of Crucial SSD data recovery technicians at Recover My Lost Data (RMLD) is able to assist any Crucial SSD users, professionals and home users, who are experiencing issues with accessing the data on their drive.
Get in touch with us now to request an evaluation of your SSD failure by calling us or sending information about your case using the form on this website.
Our Crucial SSD data recovery lab facility is located in Temecula, California, where we serve customers from the local area and further afield across the US. Crucial SSDs can be handed in directly or send through the US postal service or via a courier.