USB Flash Drive Data Recovery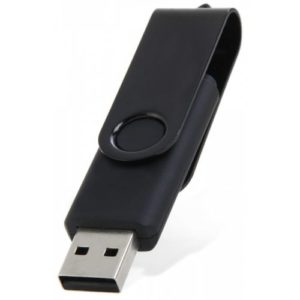 Secure USB Flash drives Data Recovery in Temecula, CA
RMLD, based in Temecula, CA, provides expert USB flash data recovery services for companies and residential clients. Our data recovery technicians specialise in recovering data from all makes, models and capacities of USB sticks. RMLD can recover data from damaged, RAW or formatted partitions as well as corrupted data.
Specialised data recovery Services for USB Flash drives
RMLD has provided professional Temecula data recovery services for over 15 years and our team is exceptionally qualified to offer USB flash data recovery services for data loss situations caused due to:
Inaccessible USB flash drives and partitions
Virus attacks and deletions
USB Flash drive component failure
NAND memory failure
Media surface contamination
Accidental formatting of partitions
Accidental deletion of data
Physical USB stick damage including connector
Eject and mount failure
Damage due to lightning, flood and fire
Human sabotage or deletions
Mechanical and electrical failure
Software corruption or hardware failure
Whether your data has been lost due to a physically damaged USB flash drive or mechanical, logical or electrical failures, RMLD data recovery company has the expertise of highly skilled recovery technicians, cutting-edge technology, Class 100 Clean Room and state-of-the-art advanced equipment to retrieve your vital business data or personal files quickly and economically.
Let RMLD recover the data lost from your USB flash drive
At RMLD, upon receipt of your USB flash drive, one of our experienced data recovery technicians will assess the data loss situation and a detailed quote will be provided for approval. Upon acceptance of the quote, we recover your critical data within the guaranteed timeframe. We will always keep you informed with regard to the progress of the recovery of your data and the entire process is fully secure and confidential. 
Call RMLD today, to discuss your data loss with our knowledgeable and friendly Temecula USB flash drive data recovery technicians who are keen to assist you and respond to any query you may have. Call us on (951) 595 – 8065 or use the form on this website for a fast evaluation.